Welcome to Trust Wealth Advisers
William is a Trust Adviser with Trust Wealth Advisers, and also serves as a Preservation and Distribution Specialist.
William's focus is on protecting families' life savings through quality financial education and planning; an area that is frequently misunderstood by many retirees and Financial Professionals alike.
William earned an MBA in Finance from U.C. Berkeley and had been in the financial service industry for 40 years. William started his financial career as Principle Partner of 'California Investments', A Limited Real Estate Partnership. William consulted CPA's, Tax Attorney's, and financial professionals in the methods of constructing proper income tax sheltering at a time when the IRS was restricting Structured Tax Shelters. William understands the challenging decisions seniors must make in these difficult economic times, and is an advocate for senior citizens.
View Full Bio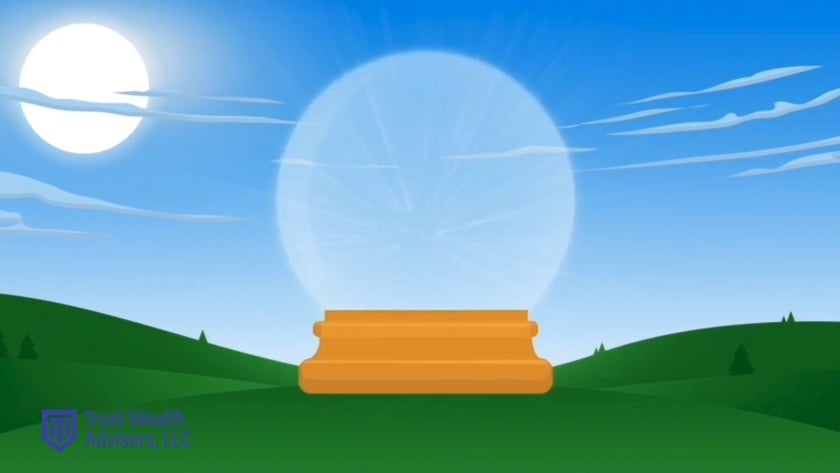 NOT just for Millionaires and Billionaires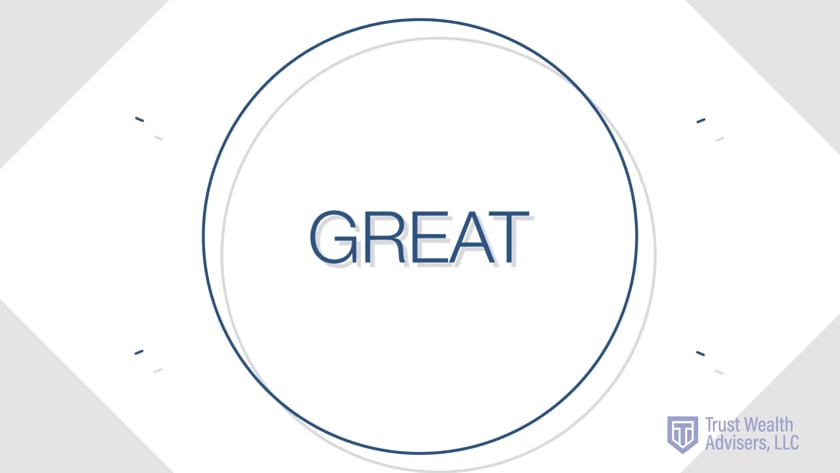 21st Century Trust Funding Method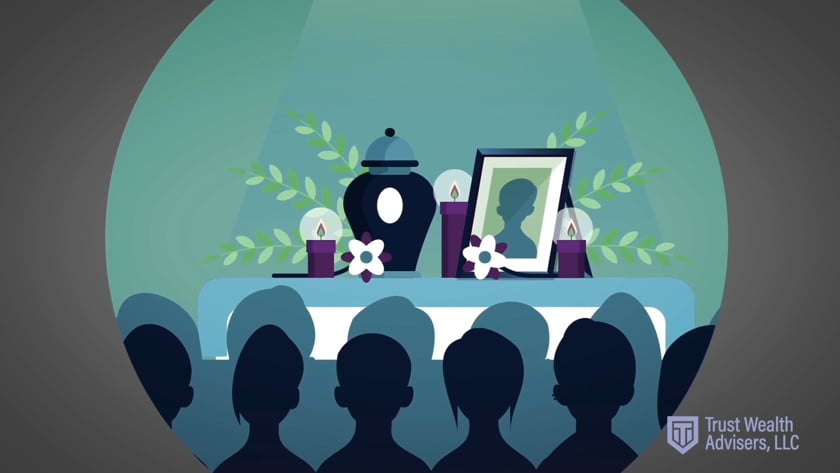 Beneficiary Liquidity Plan